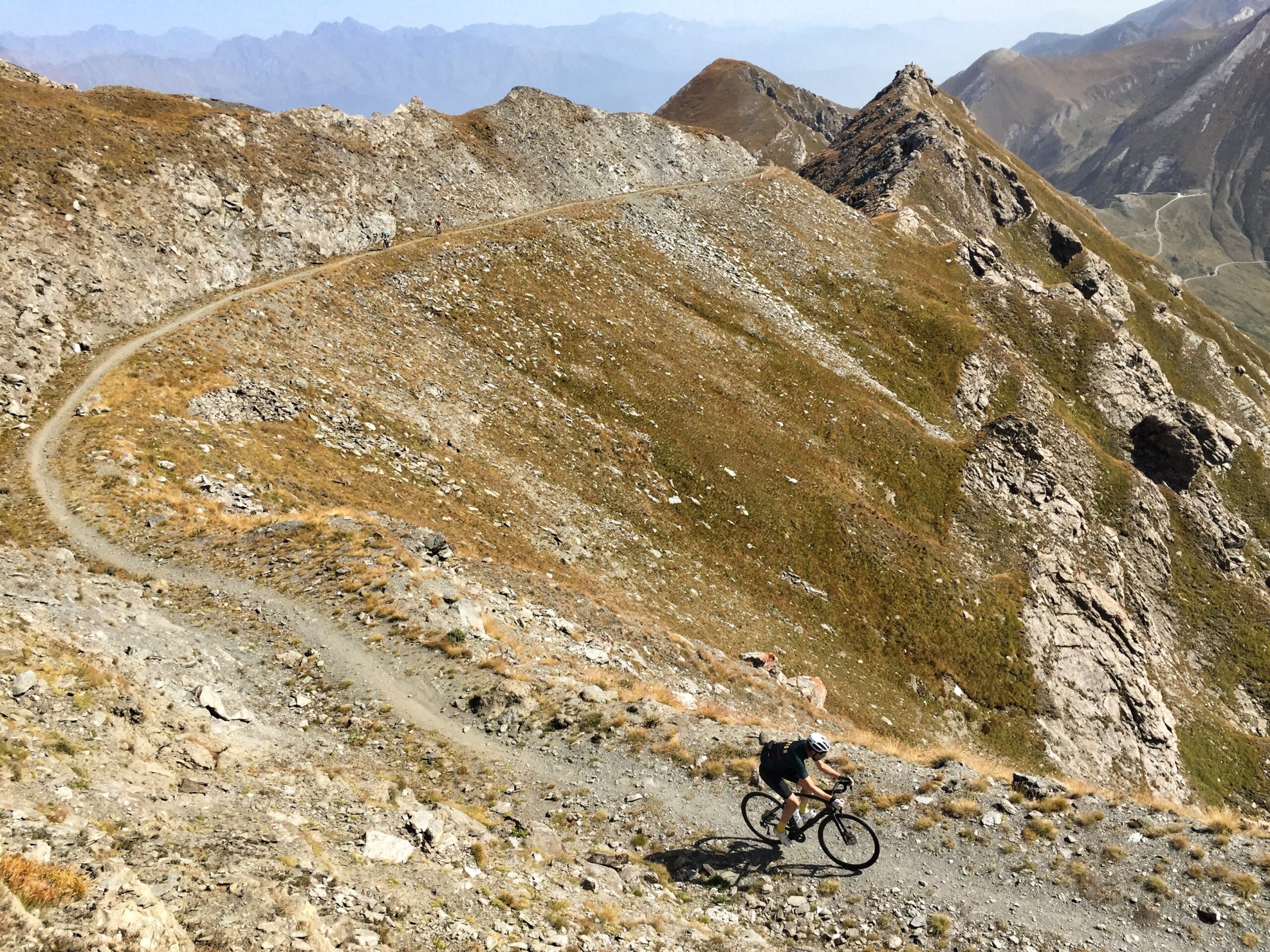 Transformation begins where comfort ends.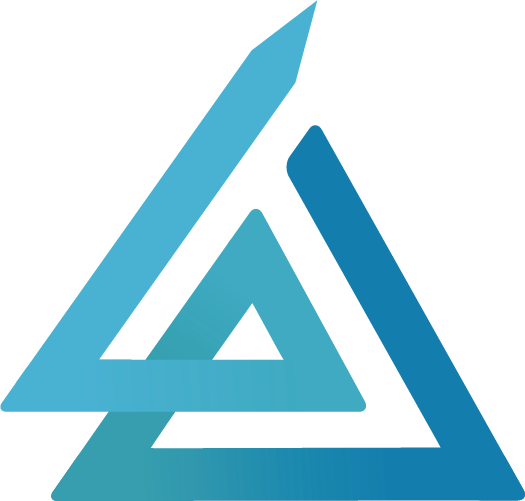 Alter Exploration crafts challenging, transformative cycling journeys in some of the world's most stunning destinations.
What we do is all in our name. First, our journeys are meant to be challenging—you'll alter your character, confidence, and resiliency in small but significant ways. Alter.
Second, our trips are intended to be all-terrain tours on alternative routes. Pavement, gravel, dirt, grass… Alter.
Then there's Exploration. Our journeys are an exploration of both the destination and yourself—change your perception of what's possible while simultaneously experiencing a stunning landscape.
Enter Alter's comfort zone by leaving your own—and be altered.
Our 2024 SCHEDULE*
*The following is a preliminary schedule for the 2024 tour season. Keep in mind that we always field custom requests. Please contact us if you would like to build a trip at a specific time of year or in a particular location that isn't listed below.
Our Guiding Mantra
A mantra is a powerful tool used to focus your mind on a particular goal and create calm during challenging situations. Our mantra?
This mantra isn't meant to be intimidating. On the contrary, it should be thrilling. For many people, everyday life is filled with convenience, monotony, and a lack of time spent in nature. Alter Exploration facilitates the opposite: challenging, invigorating, life-altering experiences in the natural world.
Start daydreaming
A transformative journey awaits you in the Dolomites, Alps, Iceland, Colorado, Switzerland, and beyond.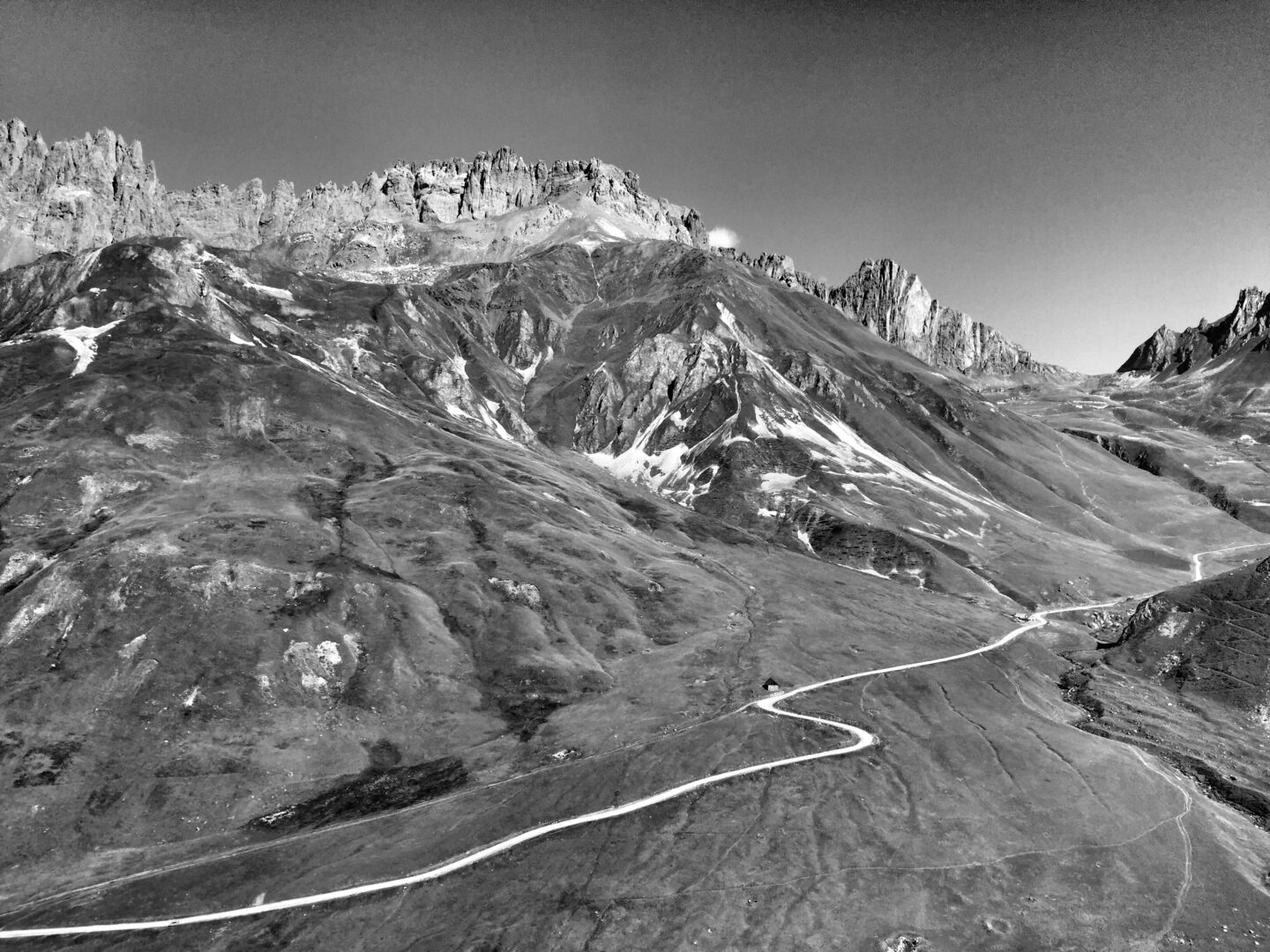 Dream Big, Dream Often
We wholeheartedly believe the research that says daydreaming makes us healthier and smarter people. Setting goals, making plans, and imagining yourself in faraway lands has endless benefits.
Sign up below and we'll help you daydream about that next adventure, in the Dolomites, Iceland, Switzerland, Colorado, as well as new destinations we will launch in the near future.
From the Mouths of the Altered