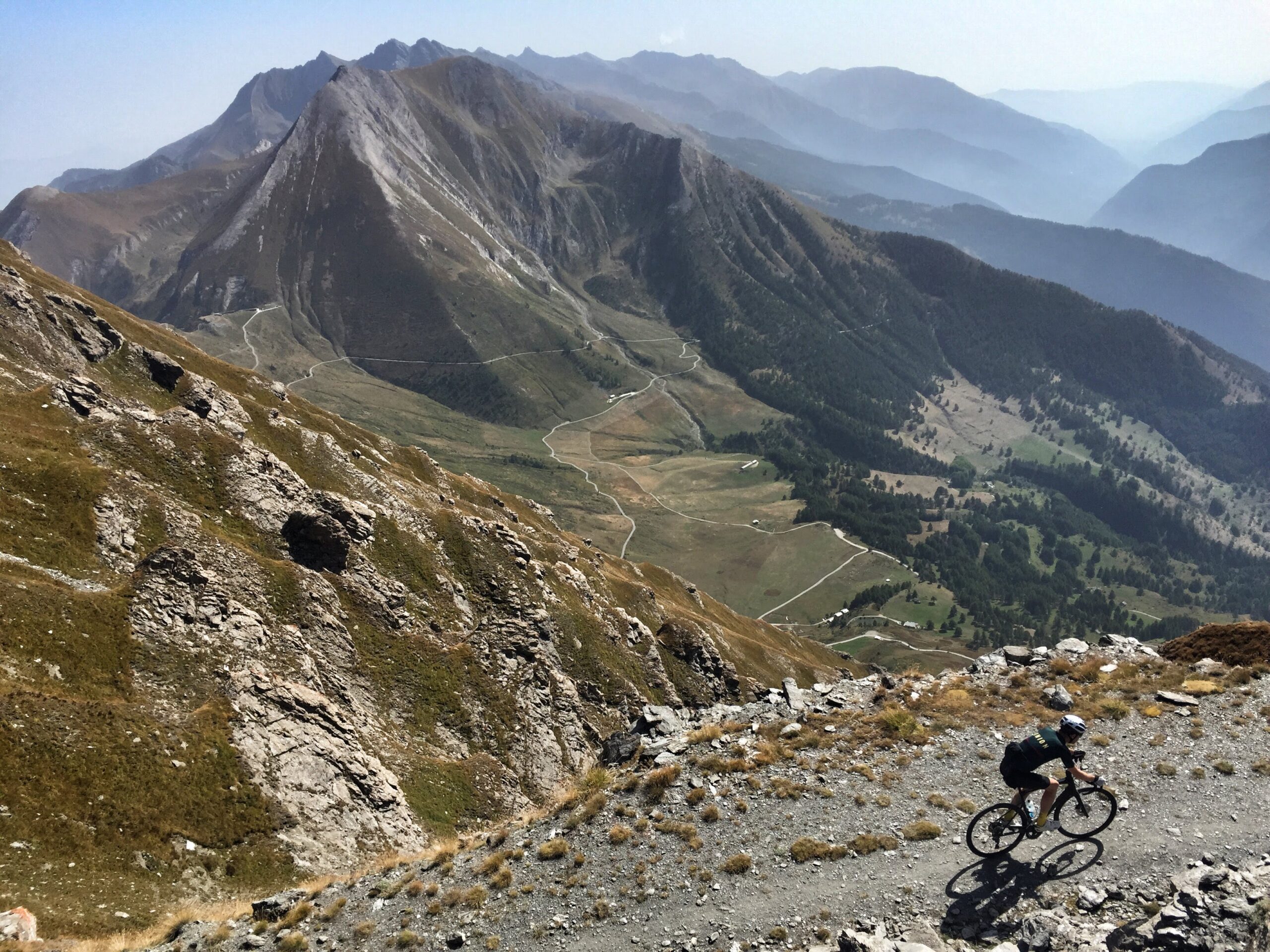 PIEDMONT ALPS BIKE TOUR
Ride serpentine roads and iconic switchbacks high in the Italian and French Alps.
We can thank war for some of the most thrilling gravel roads in the Alps.
The mountainous region at the border between France and Italy has been fought over for hundreds of years. Now, the remnants of these historic military roads and forts high atop the ridgelines of this region make it a spectacular venue for exploration.
Nearby, some of the most notorious climbs used in the Tour de France—from the Alp's highest paved pass, the Col de l'Iseran, to the iconic Col du Galibier—make for smoother days. Not that you're in search of easy.
And then there's the Colle del Nivolet. Found deep in the heart of Gran Paradiso National Park, the curvaceous road is one of Italy's most mesmerizing.
All these treats in one place. So much to explore.
Highlights of the Piedmont Alps
The Italian region of Piemonte is a gravel cycling paradise. The old military roads are not too technical, not too steep, and in some of the most mesmerizing, high-alpine landscapes. Nearby are some of the most famous climbs in cycling history: l'Iseran, Galibier, Télégraphe, Mont Cenis, and the list goes on.
Here is a sampling of what we will explore:
What's Included, Pricing, & Dates
Pricing
Prices start at $3,500 per person for a seven-day tour.
Because Alter's tours are always customized, final pricing takes a conversation. Once you've submitted an application, Alter will be in touch to discuss ideas and options that fit you (and/or your group), before preparing a formal proposal with final pricing and itinerary.
2024 Dates*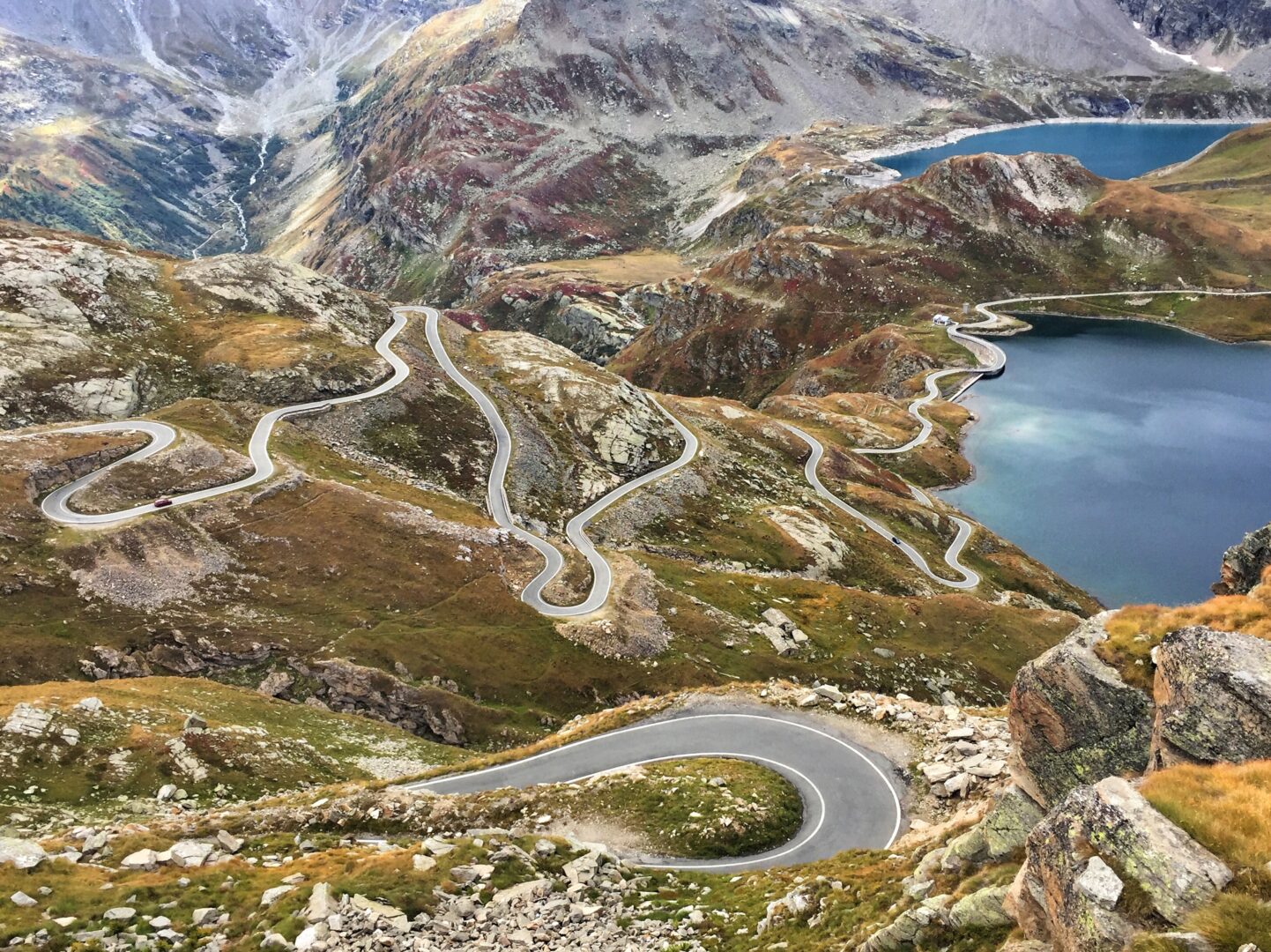 Start daydreaming
Serpentine military roads and iconic switchbacks high in the Alps
Let the Transformation begin
Ready to apply? Go left. Have more questions? Head right.