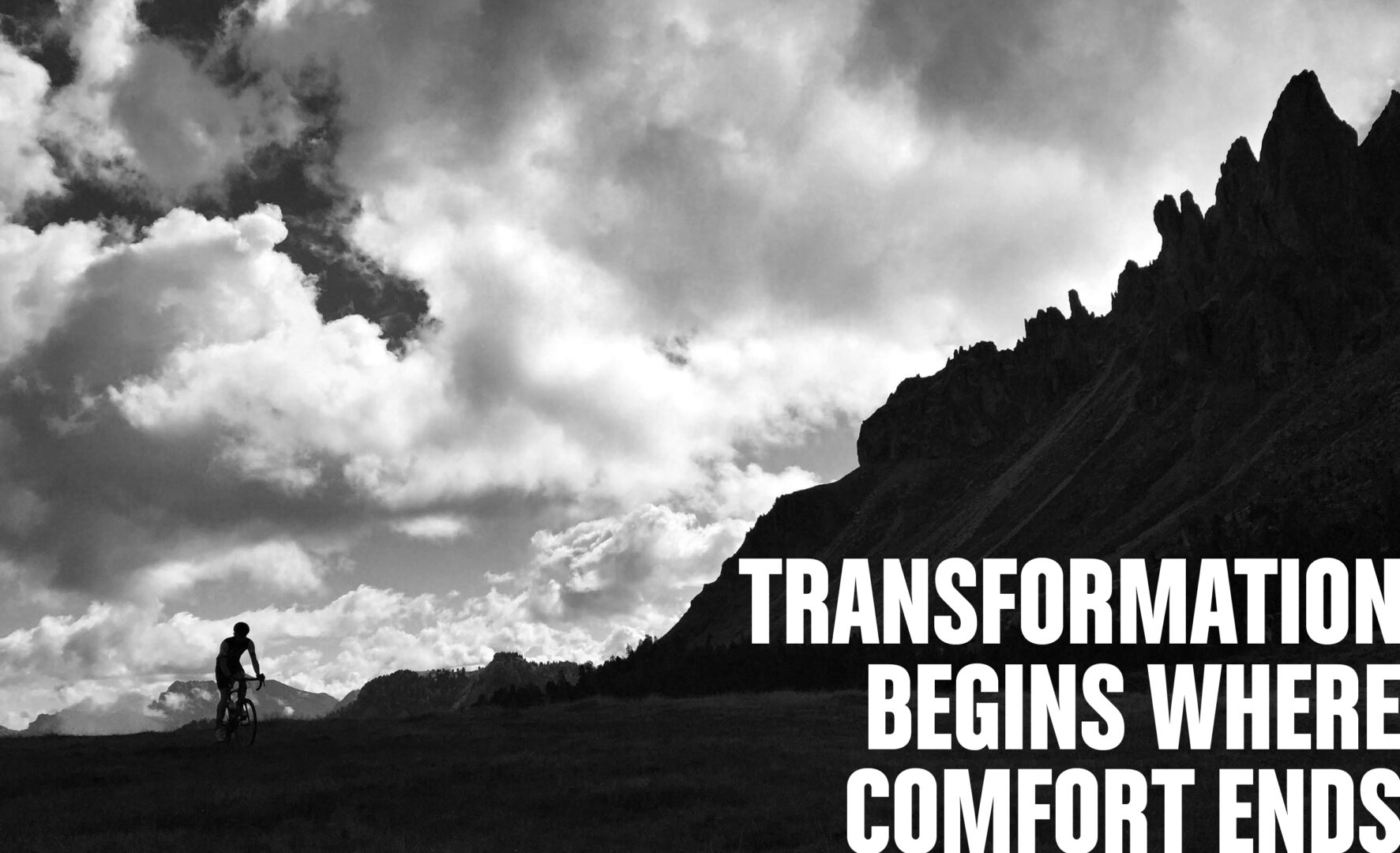 Alter Exploration crafts challenging, custom, application-only cycling trips that create opportunities for both physical and mental evolution. At the end of each day, you will be preoccupied as much by the transformative experience as by the satisfaction of exhaustion.
When you journey with Alter Exploration, you will have:
Our journeys are best suited for those who can laugh at an adventurous twist of fate, for those who aren't perturbed by 20 percent gradients, and for those who would never think twice about turning back.
If Alter had a catchy slogan, it would probably be: The assurance of adventure. The guarantee of beauty. The satisfaction of exhaustion. Prepare to be altered.
Alter Exploration is a creation of Chris Case, a longtime endurance athlete and former cycling journalist, who has spent his life creating opportunities to explore and transform on bike, on foot, and in the outdoors around the world.
Meet the Creator, Chris Case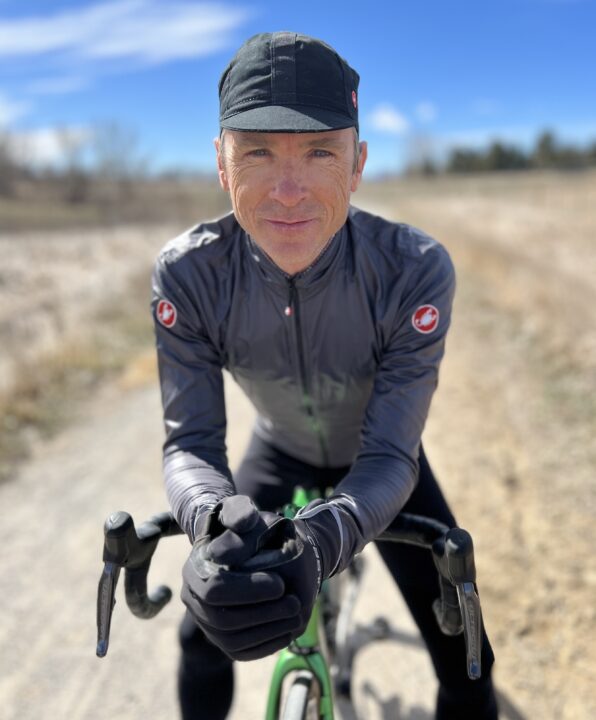 Adventure Expertise
Chris Case is well known for performing and documenting his transformative cycling challenges. As managing editor of VeloNews magazine, a position he held from 2012-2020, he regularly created and completed adventurous and sometimes tortuous endeavors. In fact, he wrote a VeloNews column entitled "A Case for Suffering."
Then, as cofounder of Fast Talk Labs, an endurance sports community and knowledge base, Chris used his personal challenges to help teach others how to improve their performances on the bike. This included circumnavigating Iceland on gravel roads.
His cycling pursuits have taken him around the world, to destinations throughout the U.S. and Europe, Taiwan, Costa Rica, Israel, and beyond. He has stood on the podium at several cyclocross national championships, and is a silver medalist at master's cyclocross worlds.
Now, through Alter Exploration, Chris wants to guide you on similarly transformative adventures—to take you to places you never thought possible, and to do it safely. He is a NOLS certified Wilderness First Responder.
He has a mantra that guides his adventurous philosophy: "I may not always know where I'm going, but I know exactly how to get there." His guiding technique comprises equal parts art and psychology. His goal is to help you understand that adventure, adversity, and the unexpected should be embraced—because that's when transformation takes place.
Professional Experience
Chris is a lifelong endurance athlete with a diverse academic and professional background: He has degrees and research experience in neuroscience and clinical psychology, a master's degree in journalism and photography, and has decades of professional experience in the cycling and travel industries.
In 2012, Chris became the managing editor of VeloNews magazine, a position he held for nearly eight years. It was during that time that he became co-host of the Fast Talk podcast, which focuses on the science of endurance sports.
Chris is the author of The Haywire Heart, a groundbreaking and critically important guide to heart care for athletes, and the first book to delve into the relationship between long-term endurance athletics and heart health.
OUR PARTNERS
Alter Exploration is proud to partner with the following brands: