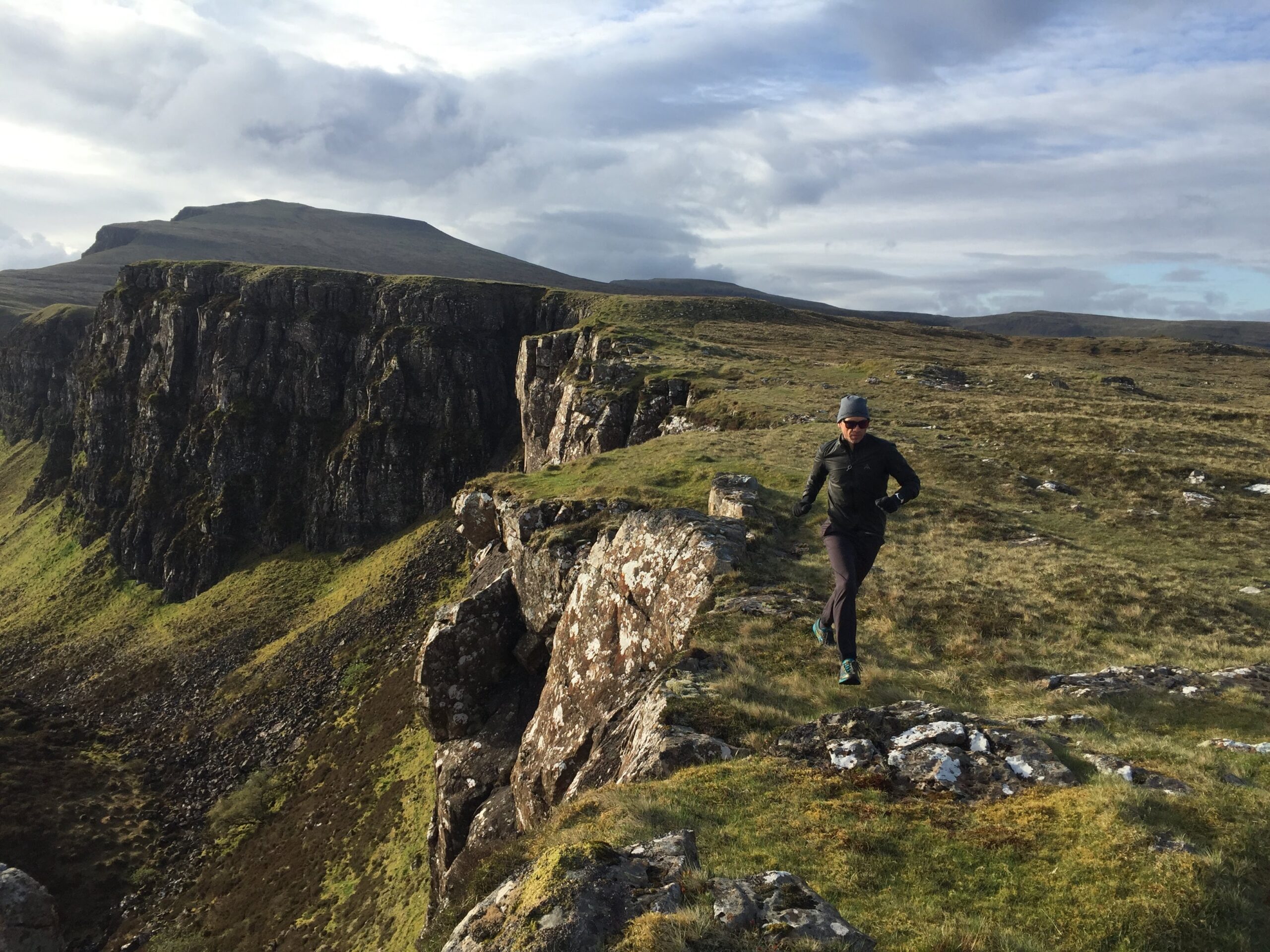 SKYE RUNNING SCOTLAND
The spongy earth squishes beneath you; the twisted figures of the Isle of Skye's iconic Quiraing loom all around you. The mist-shrouded cliffs sit still; the seabirds circle above as you gallup through an otherworldly grove of greens, grays, and organic pastels.
Running through the Isle of Skye's majestic mountains—trails or no trails, you're free to roam—is a breathtaking endeavor, in more ways than one. Skirt along the North Atlantic on the windswept, pebbly beaches. Dance atop the vertiginous cliffs riddled with seabirds.
This is Scotland. This is the Isle of Skye.
RUNNING ON THE ISLE OF SKYE
In a country overflowing with dramatic scenery, Skye makes for an ideal location to experience Scottish wildness. The Trotternish Peninsula possesses some of the most famous, picturesque terrain on an island brimming with splendors.
Here is a sampling of what we will explore:
Start daydreaming
Wild and majestic are the moody hills of Skye
What's Included, Pricing, & Dates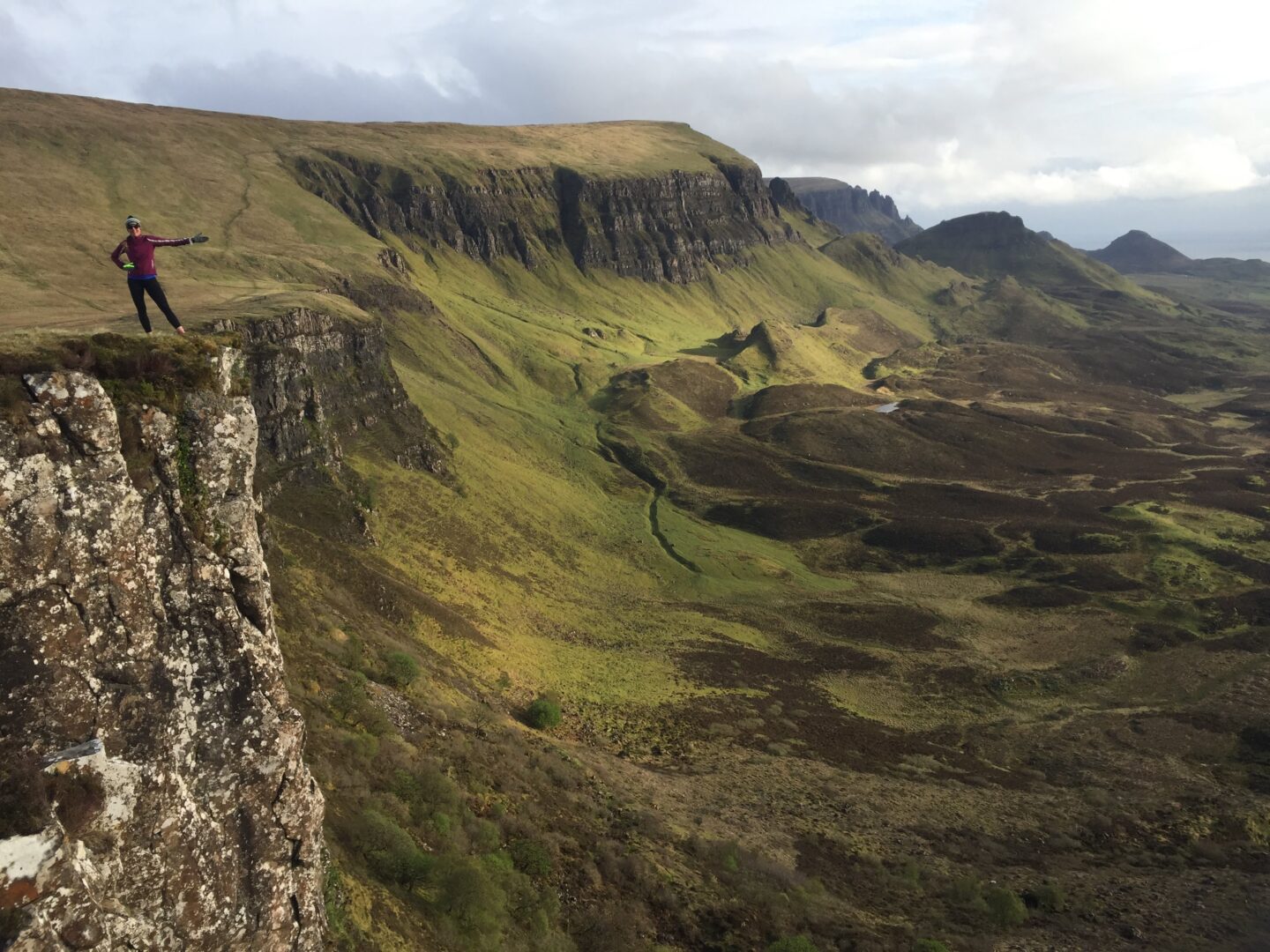 Let the Transformation begin
Ready to apply? Go left. Have more questions? Head right.