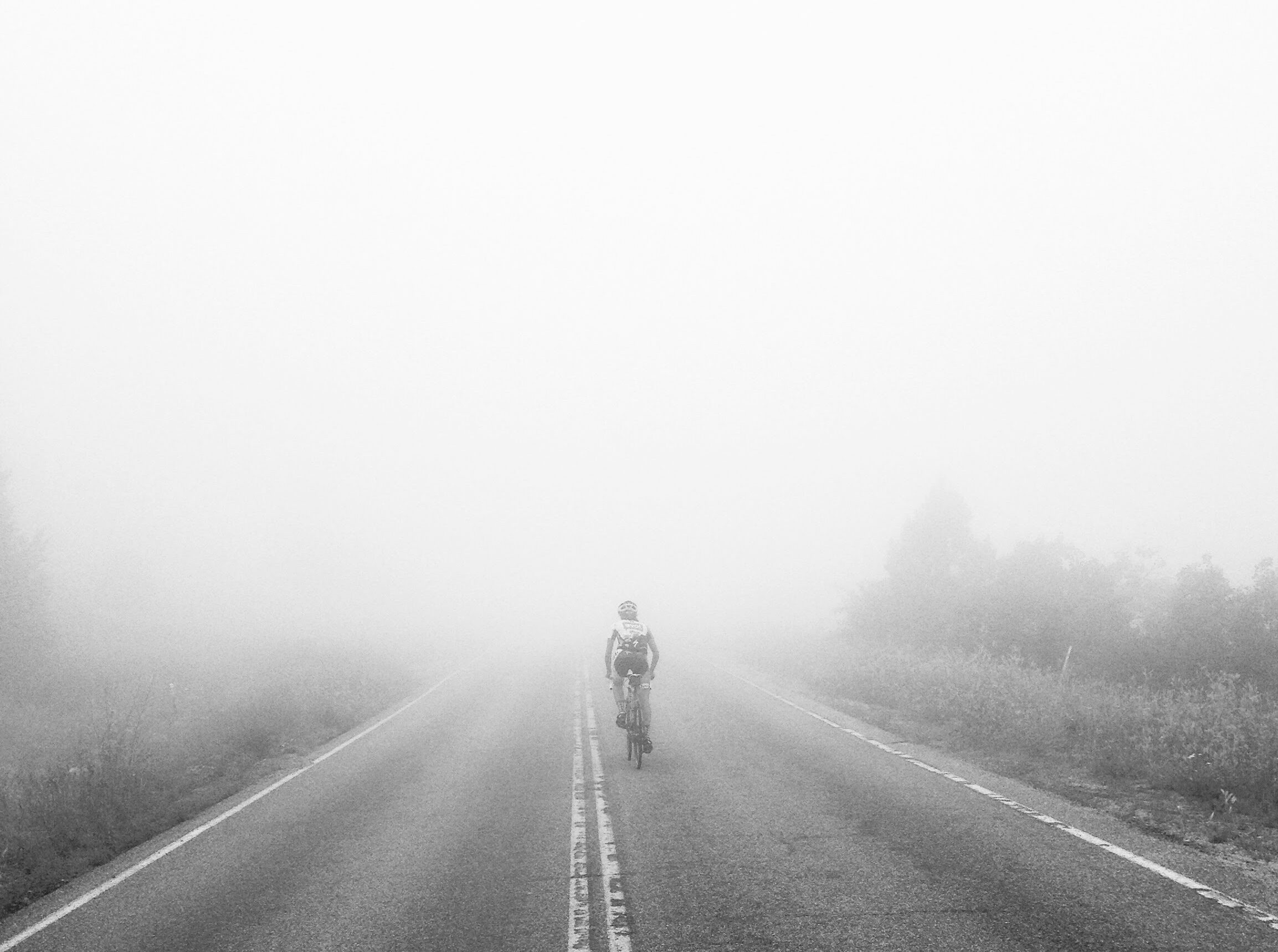 Mystery Tour
You don't know where you're going. But you don't have to, because you have Chris. Trust him.
Bring your bike. Prepare to be mesmerized. Alter's Mystery Tour is the ultimate "trust fall" for endurance athletes.
Three things are included:
Once you've submitted an application, Alter will be in touch to discuss ideas and options that fit you (and/or your group), before preparing a formal proposal with final pricing and itinerary.
Start daydreaming
Where will you ride? Some place you'll never forget. What will it be like? Better than you could have imagined.
Let the Transformation begin
Ready to apply? Go left. Have more questions? Head right.